Welcome To Simplicity Casket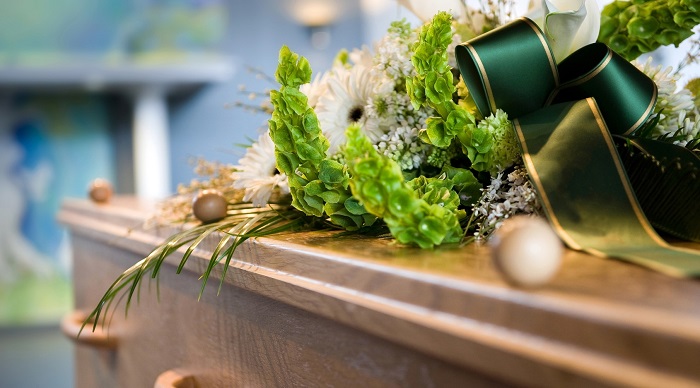 One of the Best Casket Company in Singapore
As a one stop funeral service company, Simplicity Casket Pte Ltd (formerly known as Casket Company Embalming & Funeral Services Pte Ltd) had been serving the public since 1981. With the mission of Simply Practical and Simply Affordable, we providing affordable and transparent pricing funeral packages for all religions: Roman Catholic, Christian, Taoist, Buddhist, Hindu, Soka Gakkai, Tibetan, Nichiren Shoshu and others religion.
Repatriation Service
A process of send dead body back to his/her homeland country
Our 24-hour caring repatriation service team will assists the bereaved family to ensure a smooth journey and timely repatriation service to send their loved ones back to their hometowns with the minimal waiting time or to bring back the loved one from overseas back to Singapore.
24 Hours Services
Simply Practical - Simply Affordable
Let Us Help You Cope With Grief
It's never easy to cope after a loved one dies. There are stages to it – denial, anger, bargaining, depression, and acceptance. Let Simplicity Casket help you get through these stages with our affordable funeral services in Singapore.
Contact us today at (65) 6456 7423.