6 Tips To Plan A Respectable & Low-Cost Funeral
Preparing for a funeral service could get complicated and in many cases, rather expensive if you don't plan well.
However, you will also want to ensure you plan a respectable and dignified funeral that adheres to the final wishes of your loved one. Thankfully it isn't hard to arrange a respectable and heartfelt funeral without breaking the bank.
Here are our best tips for arranging the best possible funeral for your loved one, giving them a dignified farewell without spending excessively.
6 Tips To Plan A Dignified Funeral Without Breaking The Bank
1. Get In Touch With A Funeral Director
One of the best moves you can make is to start your arrangements with a funeral director. These are professionals who understand the entire process of arranging a funeral and its costings.
More importantly, you can talk directly to them and discuss the budget that you have. A good funeral director will take you through the different packages or even customise one just for you.
2. Understand Your Loved One's Final Wishes
There are many aspects of a funeral that can be tweaked and removed, but it's always essential to respect the final wishes of your loved ones.
You can start by determining and understanding if there were any last wishes to be honoured from them. Whether it is for the location of the funeral, the type of burial or certain religious rites, it is important to note it down.
3. Decide On The Location Of The Funeral
While holding a funeral at a funeral parlour is safer, allowing you to go home and get a good night's rest, it is usually the more expensive option.
A good alternative to save money is to hold it at your HDB void deck. However, you'll need someone to be constantly keeping vigil as the place can't be locked up.
Thankfully, because it is at the void deck, you and your family will be able to get some rest nearby or take a shower rather easily.
4. Fix Your Budget
The cost of a funeral can quickly add up. Whether it is a cremation or burial, a lot of the services and incidentals can cost a pretty penny.
A smart approach will be to fix the budget you can afford and then proceed from there. It will allow you to quickly preserve the essentials and knock away any unnecessary or secondary services you probably don't need.
This can include the type of vehicle carrying the casket, the venue type, the amount of staff on hand as well as any exclusive religious arrangements.
5. Choose A Respectable Casket
If you are opting for a burial, one of the biggest costs will be the casket which could run up in the thousands or even tens of thousands.
While you might want to choose the best materials and finishes, it might be time to get practical if you are on a budget.
There could be a need to drop any unique fabric interiors and customisations such as carvings. You might even want to consider eco-green caskets that might be cheaper and suitable for your loved one.
6. Opt For A Cremation
A burial usually costs more, thanks to the need for a casket as well as the burial site and the cost of laying the casket to rest.
You could choose to opt for cremation instead. This not only helps to save space but also cuts down on costs as well.
An urn and a columbarium niche will cost considerably much less than then a burial space in a cemetery. In fact, modern columbariums are conveniently located, allowing you to visit your loved one more regularly.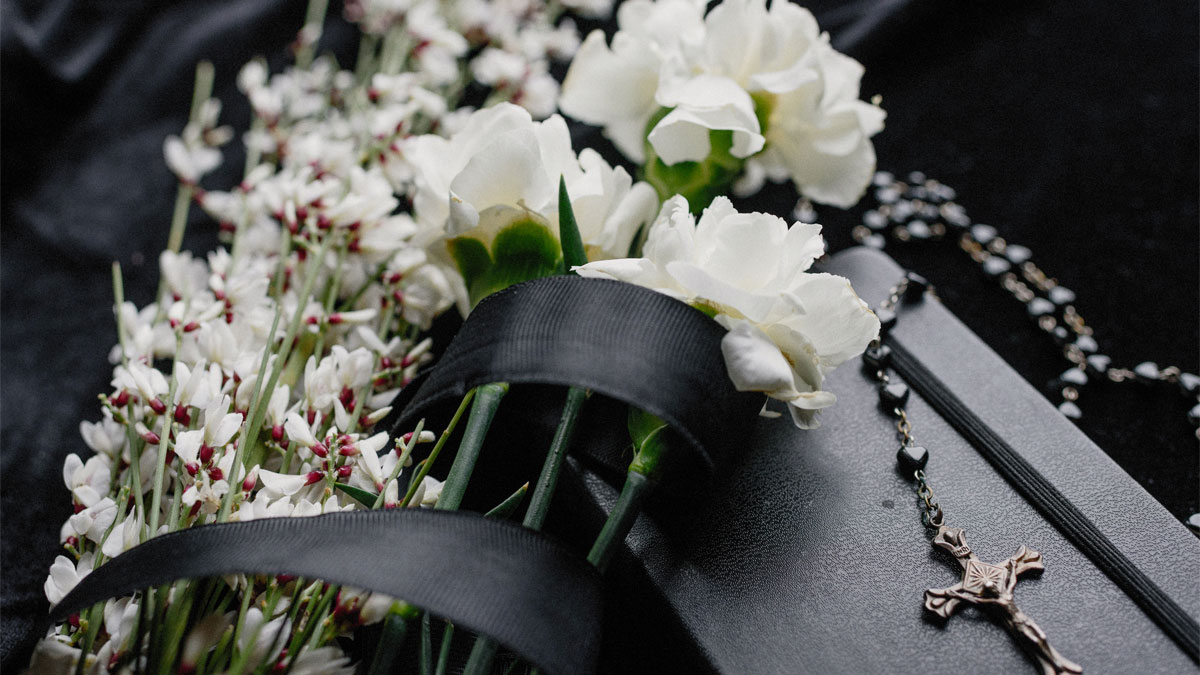 Easily Pre-Plan Your Funeral Without Breaking The Bank
At Simplicity Casket, we offer a wide range of affordable funeral services and funeral packages for families to ensure they give their loved one a heartfelt and dignified farewell.
Our funeral directors have the experience to help you to choose the right casket from our wide range of selections for an affordable, respectable and dignified burial.
In addition, we can help prepare, arrange and conduct funeral wakes and handle every aspect of the funeral as well – from tentage and embalming to hearse and transportation as well as parlour hall bookings.
Do not hesitate to get in touch with us or call us at +65 6456 7423. We are open 7 days a week and 24 hours a day.