Choosing The Right Funeral Package & Director In Singapore
It can be challenging to plan a funeral right after a loved one passes away, especially in the midst of grieving.
Whether it's your first time organising a funeral or not, it could feel overwhelming to look at all the different kinds of funeral packages in Singapore and then decide on one in a fairly short amount of time.
The good news is that the selection process actually isn't that complicated. All you have to do is take several factors into consideration and then filter your options accordingly.
To make things even easier and take away the burden of making all the funeral arrangements, you can consider opting for a funeral director.
On top of navigating the entire funeral process with you, your funeral director will be able to assist you in choosing the best funeral package that is most aligned with your budget and specific needs – so that you can honour the memory of your loved one through a well-planned, heartfelt funeral.
If you aren't sure where to begin, read on to discover what you need to know about funeral packages and the steps to take to choose the right one.
Here's What You Need To Know About A Funeral Package
The funeral package you select would depend on the kind of funeral you're looking to hold, be it a Christian funeral or that of a Buddhist one.
Each package covers anywhere between 2 to 7 days at a HDB void deck or funeral parlour, and is usually bundled in with funeral essentials such as a casket, transport, hearse, embalming, flower arrangement and more.
To make things easier when it comes to coordinating or selecting funeral services, engaging a funeral director could do wonders – especially during a time of intense grief.
1. Consider The Wishes Of Your Loved One
If you ever got the chance to talk to your loved one, you might have an idea about the kind of last wishes he or she would have for a funeral – be it the venue, type of funeral or preference for cremation or burial.
In the event you aren't sure, you can talk to those who were close to the deceased or consult your funeral director and maybe opt for a more neutral package.
2. Factor In Religious Needs
As different religions have different funeral rituals or post-funeral requirements, you will have to take your loved one's religion into consideration.
Once this is determined, you can then let your funeral director know so that he or she can ensure that the package you're getting comes with the necessary religious rites and arrangements.
3. Find Out If Personalised Funeral Services Are An Option
Whether it's hiring a funeral band to play a specific genre of music or having multiple photos of your loved one displayed near the casket, it helps to understand and decide how personalised you want your loved one's funeral to be.
This would serve as a guide when it comes to filtering your options and choosing your package as not all funeral companies offer such services.
Also, this would help you to select the best funeral director who has experience when it comes to customising funerals.
4. Figure Out Your Budget
If you're a little tight on money, drawing up a budget is a very important step to take so that you have a clear idea about the amount you're working with. This would also help your funeral director to present the most suitable options, cost-wise.
In the event you can't afford a full funeral package, you can opt for a specific funeral home and make a request for wallet-friendly separate services – for example, opting for a more affordable florist for funeral flowers.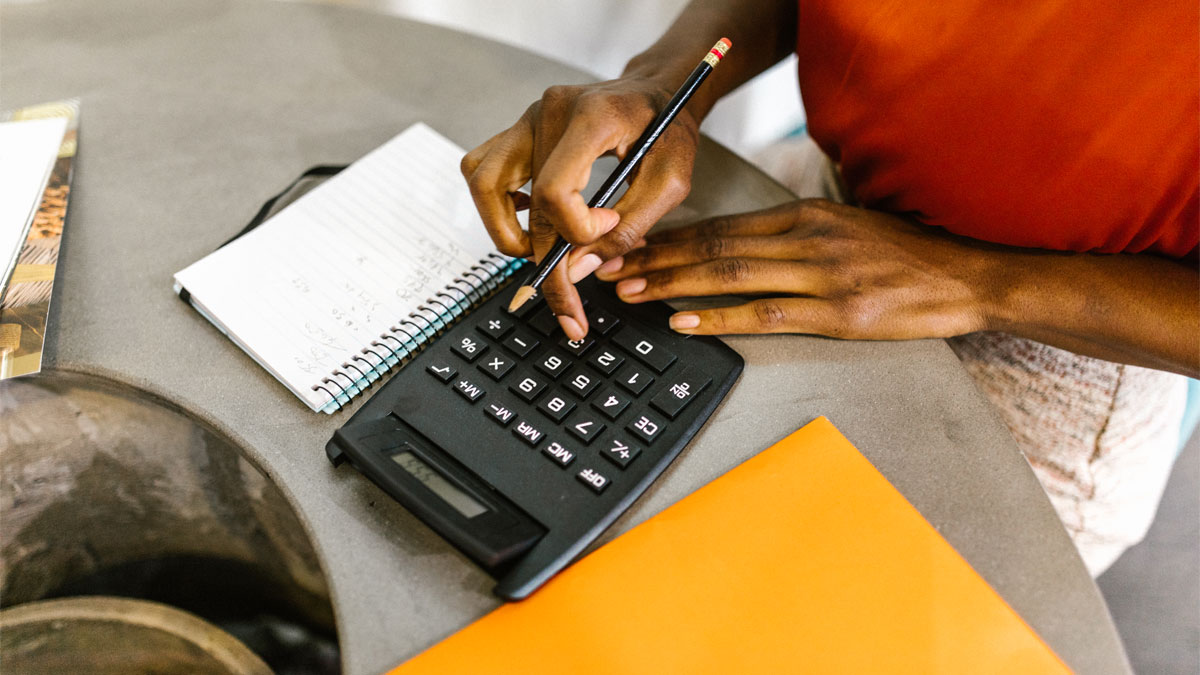 Meet Your Specific Funeral Needs Without Breaking The Bank
At Simplicity Casket, we offer a wide range of affordable funeral services and funeral packages for families to ensure they give their loved one a heartfelt and dignified farewell.
Our funeral directors have the experience to help you to choose the right casket from our wide range of selections for an affordable, respectable and dignified burial
In addition, we can help prepare, arrange and conduct funeral wakes and handle every aspect of the funeral as well – from tentage and embalming to hearse and transportation as well as parlour hall bookings.
Do not hesitate to get in touch with us or call us at +65 6456 7423. We are open 7 days a week and 24 hours a day.