Choosing The Right Funeral Service On A Budget – 5 Things You Must Do
Planning for a funeral can be a daunting task, especially when you are dealing with grief and heightened emotions at the same time.
This means you might tend to overspend, racking up a big bill. While giving a dignified sendoff is important, you don't need to break the bank in order to hold a respectable and memorable funeral that respects the final wishes of your loved one!
Thankfully there are a few key things you can do in choosing the right funeral service, especially when you are on a budget.
5 Steps To Take To Choose The Right Funeral Service
1. Understanding Your Loved One's Wishes
Before you even plan a funeral, the first step is to understand what your loved one wants for their final farewell.
They could have prepared a list, verbalised requests during their final days or have strong desires that you know exist when they were alive.
There are many aspects of a funeral that can be cut or minimised, but you want to make sure what's important to them stays.
2. Work Out Your Budget
Budget can be a sticky issue when it comes to arranging a funeral. The last thing you want is to go through some options but have to abandon them due to affordability issues.
From a funeral hearse to picking out a cremation niche, costs can pile up and you could suddenly find yourself staring at a big bill.
A smarter way is to start with a price range for your budget. How much you ideally would like to pay and the maximum amount you would be comfortable with. This allows you to have a more constructive discussion with the funeral director in the next step.
3. Contact A Trusted Funeral Director
There are many moving parts to arranging a funeral. That's why it is best to consult a professional, a funeral director who has decades of experience.
They will be able to guide you through the entire process, from picking out the caskets to arranging for cremation and booking the niche.
With the budget that you worked out earlier, you can ask for the assistance of the funeral director to help recommend various packages that are most suitable for your needs.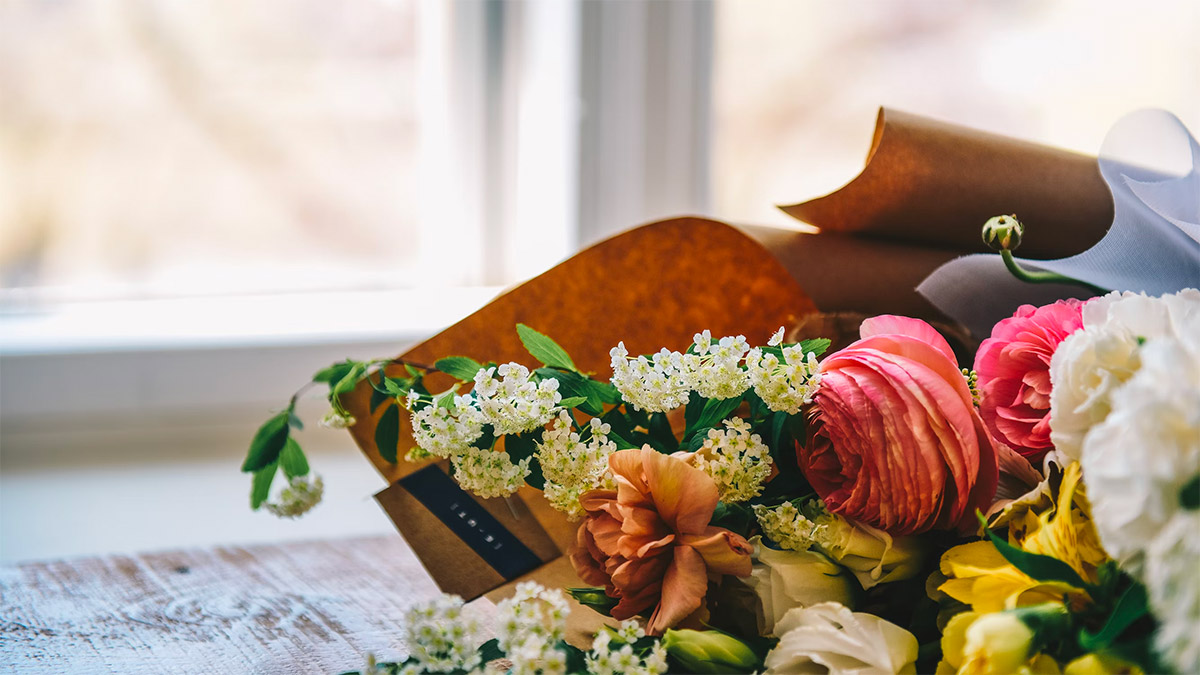 4. Choose A Cremation Versus A Burial
A burial in Singapore usually costs more than cremation. You'll need to incur additional costs that include booking the burial site and laying the casket to rest.
Instead, you can opt for a cremation that can be done both tastefully and respectfully while still staying on budget.
An urn and a niche in a columbarium will cost much less than a full burial in Singapore. Plus, there are many more columbarium sites that are conveniently located, allowing you to visit your loved one more regularly.
5. Consider A Funeral Parlour Wake Instead
While it is popular to hold the wake at your void deck, there could be additional costs that you might not want to incur.
This includes the tentage, the decorations and providing food and refreshments. In addition, holding a religious ceremony could also rack up the bill as you will need to pay for additional assistance.
You can ask your funeral director for alternative locations for the wake. A popular option is to hold it at a dedicated funeral parlour. This allows you to save costs that include mobile toilets, rental of tables and chairs as well as additional hearse services.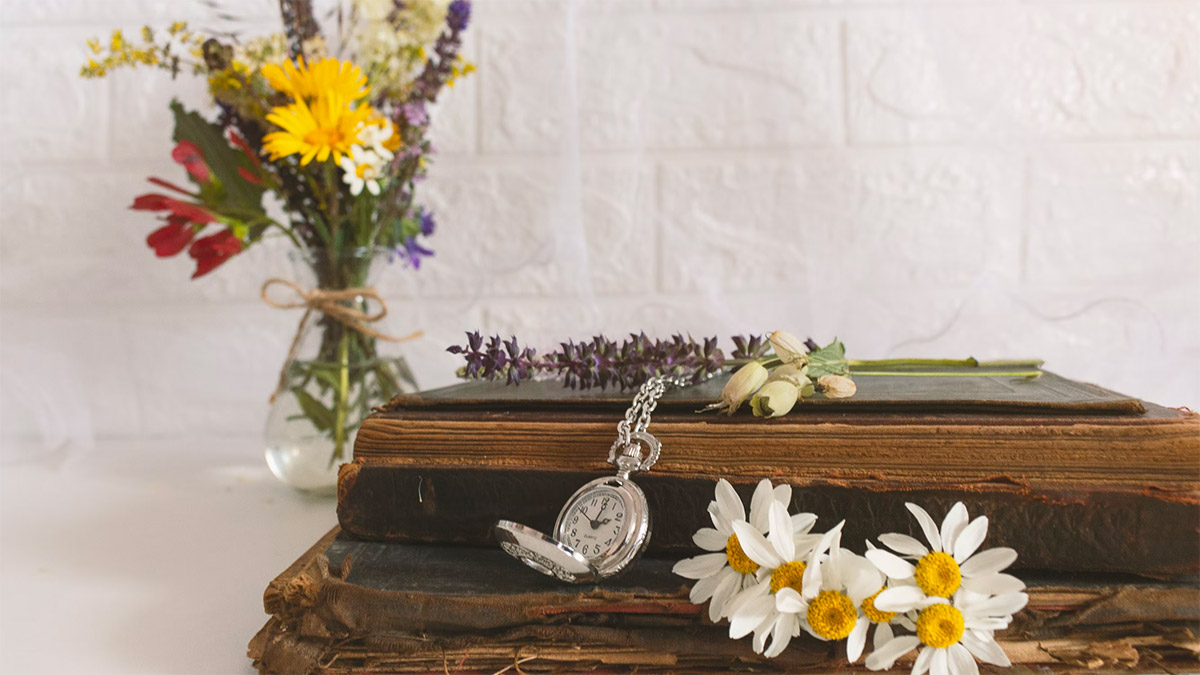 Plan A Respectable Funeral Without Breaking The Bank
At Simplicity Casket, we offer a wide range of affordable funeral services and funeral packages for families to ensure they give their loved one a heartfelt and dignified farewell.
Our funeral directors have the experience to help you to choose the right casket from our wide range of selections for an affordable, respectable and dignified burial.
In addition, we can help prepare, arrange and conduct funeral wakes and handle every aspect of the funeral as well – from tentage and embalming to hearse and transportation as well as parlour hall bookings.
Do not hesitate to get in touch with us or call us at +65 6456 7423. We are open 7 days a week and 24 hours a day.