Community Work
We also assist charity organisations to collect re-usable items:
Walking sticks and walking frames
Wheelchairs
Unused adult diapers
Hearing aids and used spectacles
Any other items suitable for disabled senior citizens/children
We work with community centres, nursing homes and hospitals to provide pro bono funeral services and free pre-funeral arrangement to the homeless and destitute. in view that people should have a dignified and respectful send-off as we all rightfully deserve as human beings.
We thank all the families who participated in the project.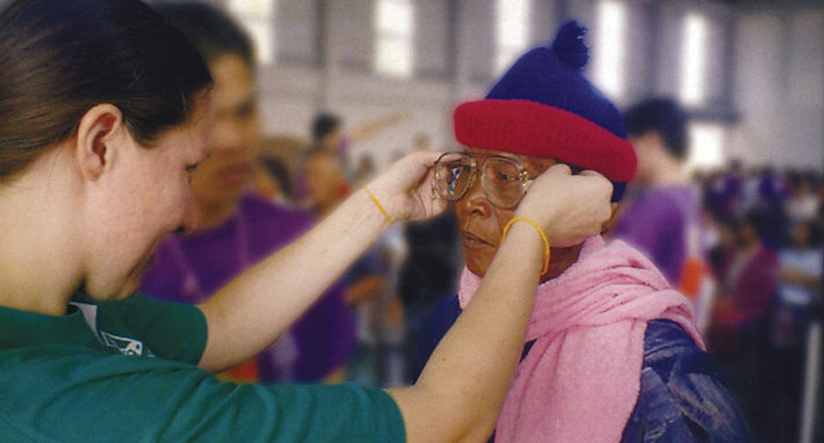 Let Us Help You Cope With Grief
Let Simplicity Casket help you get through these stages with our affordable funeral services in Singapore.
Contact us today at (65) 6456 7423.