Funeral Repatriation In Singapore: 5 Steps To Bring Your Loved Ones Back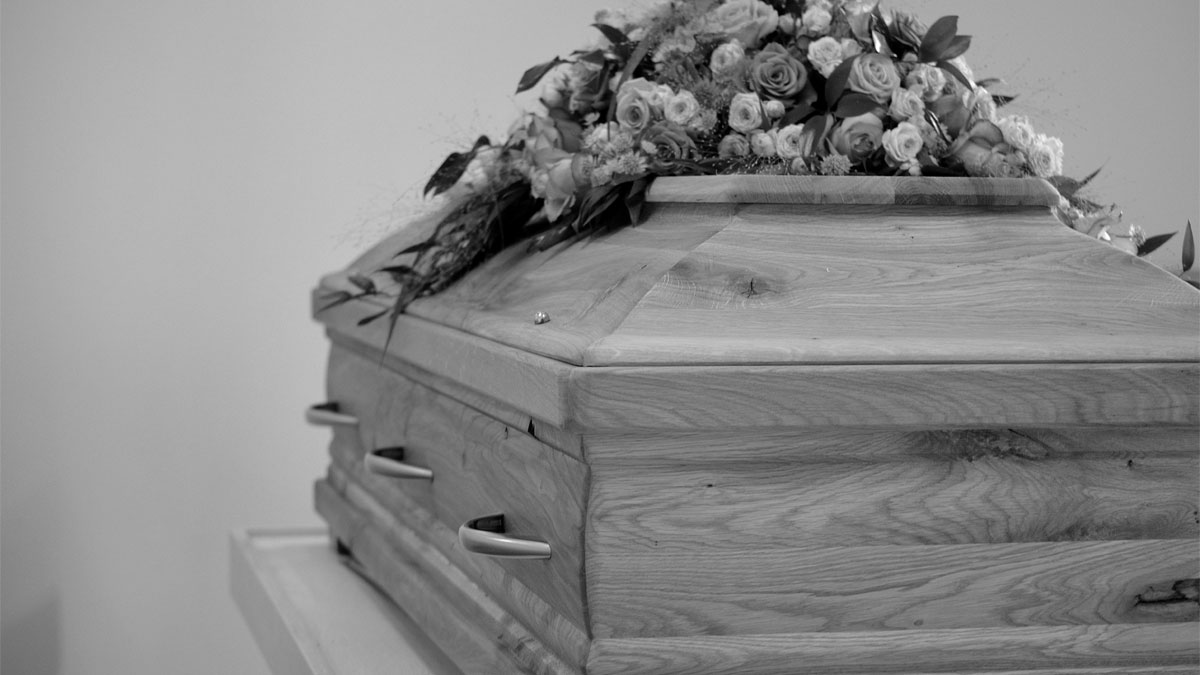 Whether it's for leisure or work, we travel to different countries and sometimes spend long periods of time overseas.
Hence, it is good to be familiar with funeral repatriation – in the event the unexpected happens.
While it seems like a taboo topic, having the general knowledge in this area might help you or someone you know during a time of intense grief.
In a nutshell, funeral repatriation is the process of transporting a deceased person's body from one state or country to another, so that the last rites can be performed there.
Today, we take a closer look at the steps you'll have to take in order to repatriate your loved one back to Singapore.
5 Steps To Repatriating Your Loved One Back
1) Contact The Ministry of Foreign Affairs (MFA)
When you get news of your loved one's passing while you're in Singapore, the first thing to do is get in touch with the MFA.
However, the process is a little different if you happen to be overseas with your loved one when they pass. In the event you find yourself in this situation, you can locate the nearest Singapore Overseas Mission and also contact the country's local police.
2) Register The Death Overseas With The Local Authorities
Although your loved one is Singaporean, you'll be required to register the death with local authorities in the country where he or she has passed.
To do so, you have to provide the deceased's NRIC and passport as well as your own NRIC and passport. In the event you're not the deceased's next-of-kin, you'll have to also give the relevant next-of-kin's name and contact details.
After which, you'll obtain a death certificate. If it isn't in English, you'll then be required to get it translated.
In the event you aren't clear about any of the necessary steps to register the death, you can seek guidance from an MFA officer or the local police.
3) Contact The Insurance Company & Engage A Funeral Director
The next step would be to find out the deceased's insurance details and reach out to the insurance company. In the event he or she has a valid policy – be it travel insurance or a life plan – you will be able to claim the repatriation fees that you incur.
Apart from that, you can also hire a funeral director to assist you in making any funeral arrangements back home as well as guiding you through the repatriation process.
4) Bringing Your Loved One Home
When you have obtained the death certificate, you'll next have to ensure that your loved one has a suitable funeral casket for cremation or burial in Singapore.
If you aren't clear about the specific requirements such as the size of the casket, your funeral director will be able to provide some recommendations.
Once you've sorted that out, you'll have to apply for a coffin import permit at Singapore's Port Health Office.
On top of the overseas death certificate (in English) and coffin import permit, you should also have the coffin sealing certificate and an embalming certificate, in the event you got your loved one embalmed overseas.
5) Inform ICA Upon Arrival In Singapore
Upon bringing your loved one back to Singapore, you should report the death to ICA as well as the Registry of Births & Deaths.
This will then enable the deceased's next-of-kin to settle any financial matters or inheritance with the wider family.
At this point, you'll also be able to get a Singapore death certification issued by local authorities.
Get Your Funeral Needs Met With Simplicity Casket
At Simplicity Casket, we offer a wide range of affordable funeral services and funeral packages for families to ensure they give their loved one a heartfelt and dignified farewell.
Our funeral directors have the experience to help you to choose the right casket from our wide range of selections for an affordable, respectable and dignified burial
In addition, we can help prepare, arrange and conduct funeral wakes and handle every aspect of the funeral as well – from tentage and embalming to hearse and transportation as well as parlour hall bookings.
Do not hesitate to get in touch with us or call us at +65 6456 7423. We are open 7 days a week and 24 hours a day.