How To Pre-Plan A Funeral In Singapore On A Budget
Although it could seem rather morbid to pre-plan a funeral while one is alive and well, it is actually a good idea.
This is because all the necessary arrangements would be made ahead of time and as a result, help to reduce any stress and conflict that the grieving family could potentially face when the time comes to organise the funeral.
Apart from that, the payment would already be made in advance. Hence, easing any financial burden upfront and also avoiding additional costs due to inflation over the years.
For those who have specific wishes or requirements, pre-planning will ensure that you get to have your funeral exactly the way you want it, according to your individual preferences.
If you're curious about the process or wish to learn more about pre-planning a funeral, read on to find out more!
Pre-Planning A Funeral: 6 Steps To Take
1. Understand Your Loved One's (Or Your Own) Final Wishes
Depending on whether you're pre-planning the funeral for yourself or helping a loved one to do so, the first step is to determine and understand any last wishes.
Whether it's religious elements such as ceremonial prayers during the funeral wake or choosing a sea burial after cremation, there might be specific preferences that you (or your loved one) have. Thus, it is important to factor these final wishes in when pre-planning.
2. Decide On The Funeral Location
While holding a funeral wake at a HDB void deck is quite common in Singapore, there are other venue options including funeral parlours or perhaps a religious place such as a church.
If you're still unsure, you can factor in religion, personal preferences and also your budget when it comes to making the decision – which brings us to the next step.
3. Figure Out Your Budget
Even if you don't know the specific costs of funeral services, it helps to have a clear idea of the kind of budget you're working with beforehand. This ensures that you don't end up veering too far from the amount you're comfortable with, especially if your finances are tight.
From the type of funeral casket to floral arrangements, there are certain areas where costs can be cut so that you can stay within your budget. Also, you can look into different payment plans – such as instalments or upfront payment – to see which suits you best.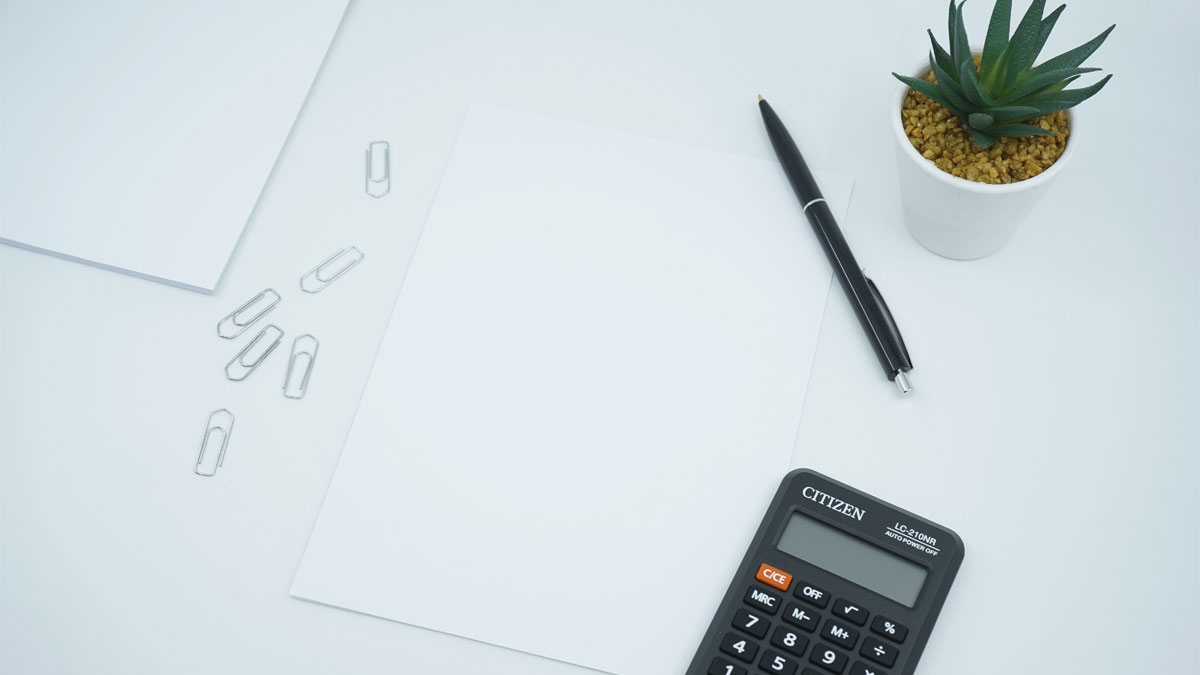 4. Consult A Funeral Director
When you have a better understanding of your funeral requirements, the next step would be to reach out to a funeral director, who can guide you through the entire process.
On top of making all the necessary arrangements, he or she will also be able to take you through the various packages that are available and help you to identify the one that is most aligned with what you're looking for.
5. Make A List Of People You Would Like Informed
Once you have things more or less mapped out, you're almost done with your funeral pre-planning. Next, you'll have to let some people know about your plans – be it your family members or close friends.
Ideally, you would be able to come up with a list of several people that get informed and are kept in the loop, so that when the time comes, there would at least be someone who can ensure that things go according to your plan.
6. Draw Up Contingency Plans
As with most situations, it is important to factor in the unexpected and be prepared for it. After all, we never know for sure what the future holds.
With this in mind, you can draw up contingency plans for different situations. For example, if you were to pass away overseas or get into an unexpected accident, resulting in sudden death.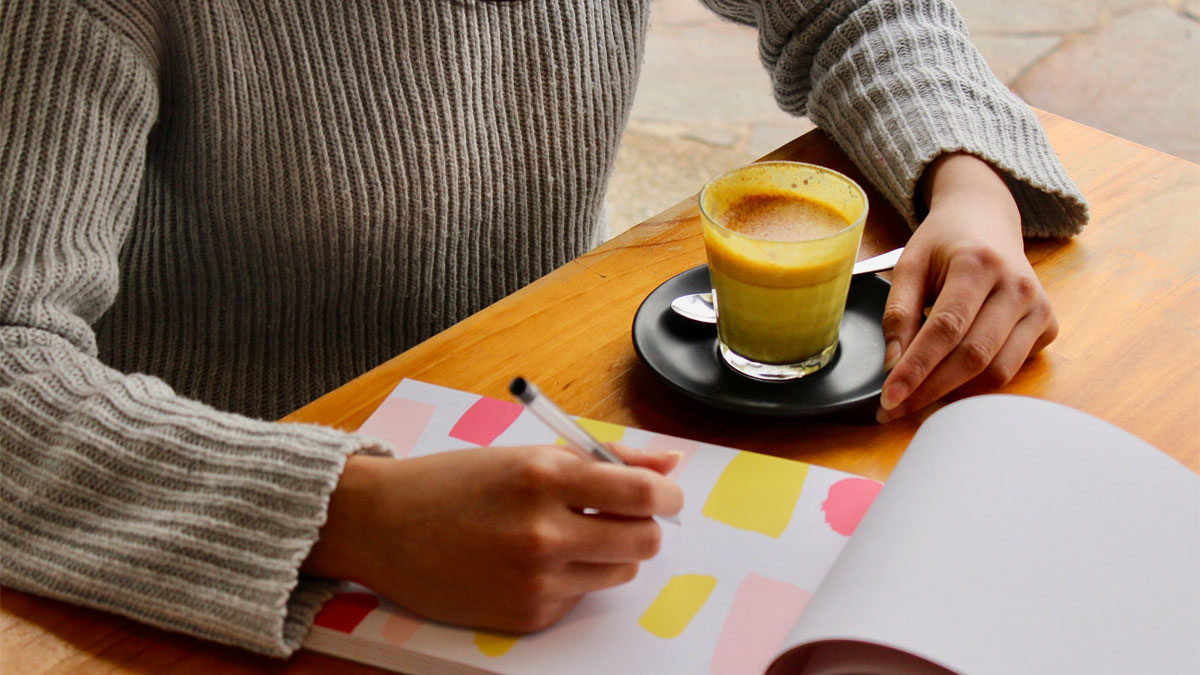 Easily Pre-Plan Your Funeral Without Breaking The Bank
At Simplicity Casket, we offer a wide range of affordable funeral services and funeral packages for families to ensure they give their loved one a heartfelt and dignified farewell.
Our funeral directors have the experience to help you to choose the right casket from our wide range of selections for an affordable, respectable and dignified burial.
In addition, we can help prepare, arrange and conduct funeral wakes and handle every aspect of the funeral as well – from tentage and embalming to hearse and transportation as well as parlour hall bookings.
Do not hesitate to get in touch with us or call us at +65 6456 7423. We are open 7 days a week and 24 hours a day.